I know I should be preparing on my presentation slides...dateline is so so so near right now..but problem is that I can't concentrate..>.< So what to do!! Instead I spent the whole entire Saturday afternoon watching 2PM's video clips, on-going dramas & movies! So taught of compiling a list of Korean movies that I wanted to watch to download so that I can watch it later after my hectic schedule which is like after 1-2months time...yikes!! Me don't like it...haha... =D
Okay then, so far I could say that I've only watch a few K-movies..actually been slowing down on this ever since I start working...never had enough time to myself! Been having sleep deprive & it's shown thru my dark dark panda eyes! >.<
Warning!!Warning!! This review is based on personal liking only....keke.... ^^
I will give a rate from 1 till 5 giving a 5 a must watch! =)
5 Star- worth watching
4 Star- nice movie
3 Star- So-so
2 Star- could be better
1 Star- don't like it
So, with no particular order in mind...here goes...or maybe I can start with only listing the ones I consider worth watching first...else...it drags the whole post with only the ones I've watch...hehe......Let's start with 5Stars!
Rate: 5 Stars
Love Me Not
Rate: 5 Stars
A Frozen Flower
Daddy-Long-Legs
Five Senses of Eros
200 Pounds Beauty
100 Days With Mr. Arrogant
Baby & Me
Windstruck
The World of Silence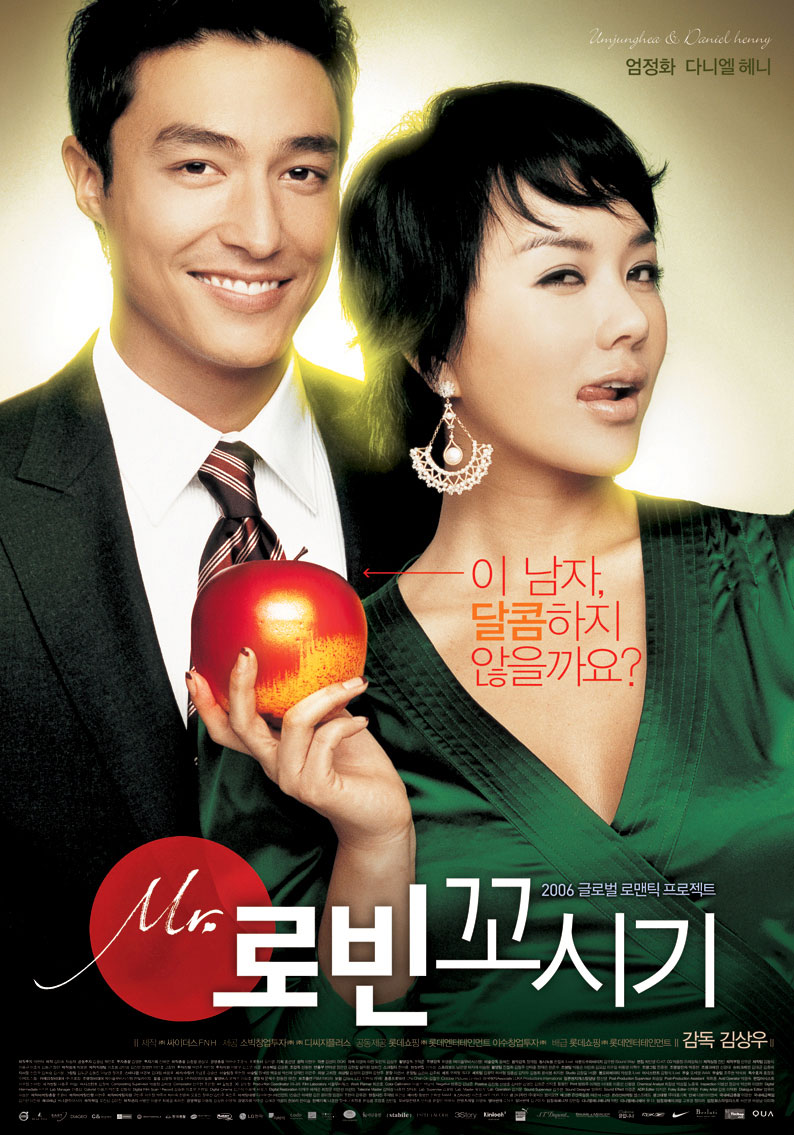 Seducing Mr. Perfect
My Little Bride
My Tutor Friend
Petty Romance
My Sassy Girl
Daisy
Death Bell
Too Beautiful to Lie
Rate: 4 Stars
S-Diary
Scandal Makers
Diary of June
Crazy Waiting
4th Period Mystery
A Millionaire First Love
Heartbreak Library
Arahan
Our school E.T
Romantic island
Changing Partners
Art of Seduction
The Beast And The Beauty
Temptation of Wolves
Spy Girl
My Girl & I
Phew..I'm getting tired...maybe next time will list out the rest...For now there's a few movies that I need to download first...Keep in my list to watch...hehe
To be download list!!!!!!!
Blind
Cyrano Agency
Haunters
Always
You Are My Pet
Shotgun Love
Ahjeosshi / The Man From Nowhere